J-F Dagenais
J-FDagenaisisaJunoawardwinningguitarist/producer/mixerfamousworldwideforhiscrushingsignatureguitartoneandmusicianshipinthemetalbandsKataklysm&ExDeo.FromJ-F'sperspective,musicisnotjustacareer,itsawayof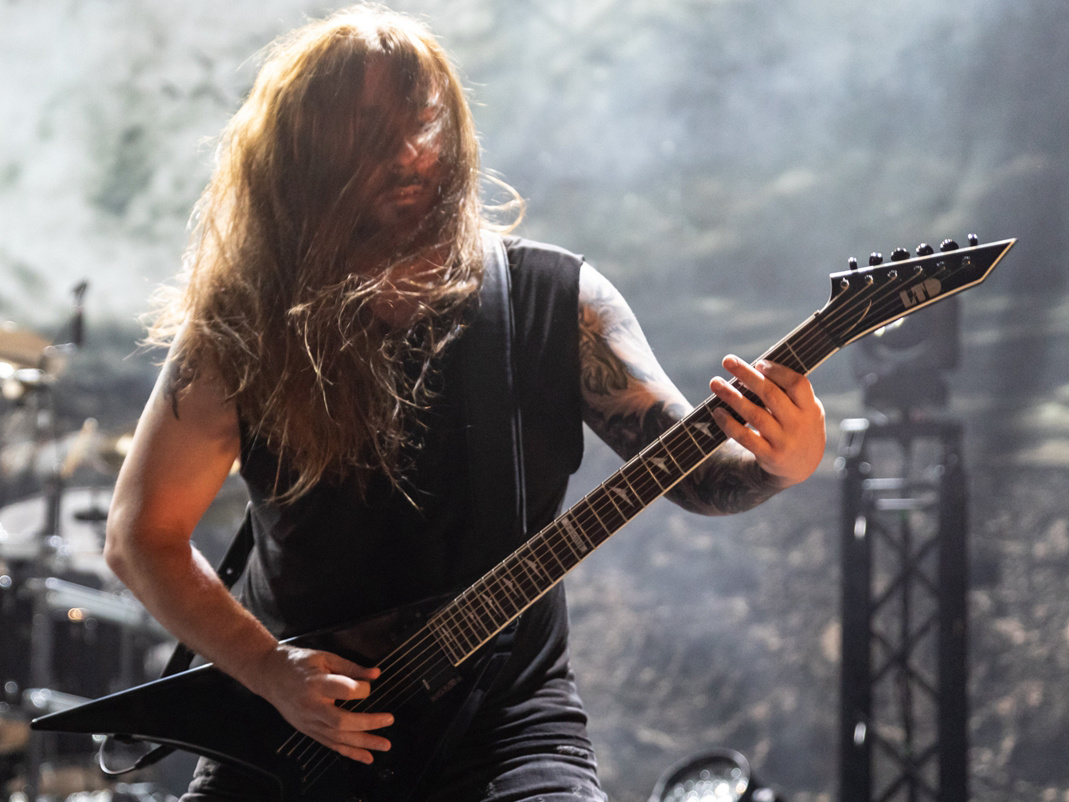 J-F Dagenais is a Juno award winning guitarist / producer / mixer famous worldwide for his crushing signature guitar tone and musicianship in the metal bands Kataklysm & Ex Deo.
From J-F's perspective, music is not just a career, its a way of life. He played guitar and co-wrote more then 16 full length albums, has been consistently touring the world since the age of 18 and performed at the most prestigious music festivals on the planet.
Currently J-F works out of his own recording studio, JFDStudio which he founded in 2005. He has worked very hard behind the scenes on crafting wide and punchy productions, mixing, and mastering many bands around the metal world and its subgenres.
For more info:
Instagram.com/jfdagenais_
Instagram.com/jfdstudio_
Facebook.com/JFDagenaisOfficial
kataklysm.ca