Edgeflame was founded as a thrash metal band in 2010 by guitarist and vocalist Tolga Sert in Ankara, Turkiye.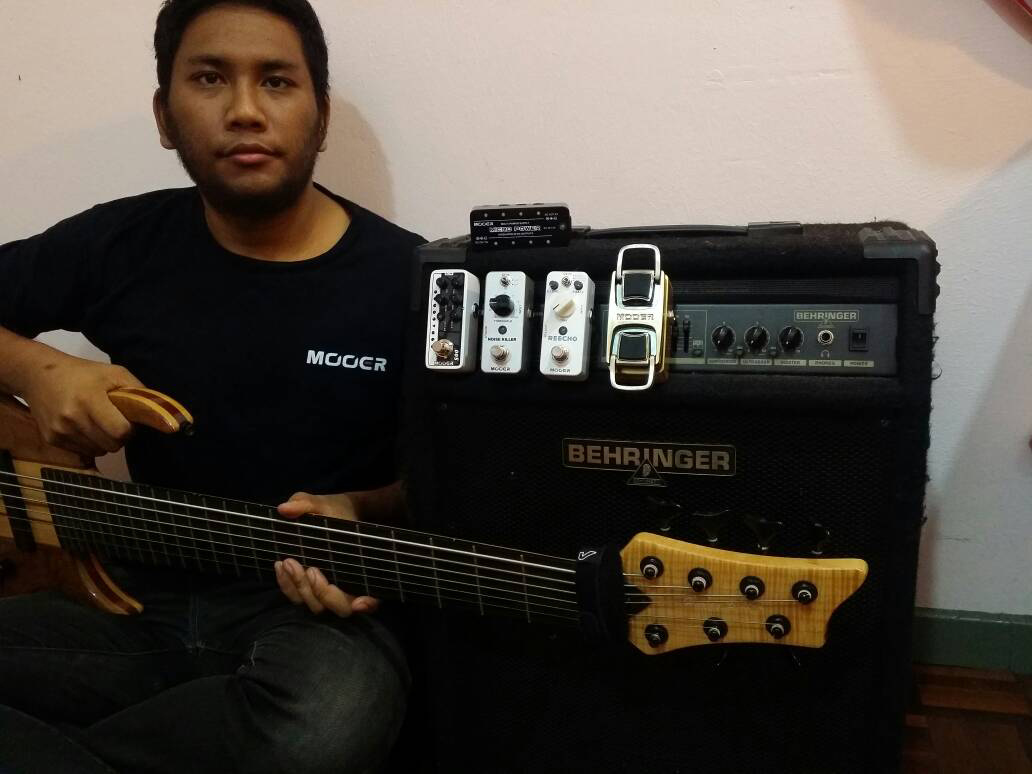 After several line-up changes in the past years, today the band keep working to improve their solid, aggressive and ruthless thrash metal sound with unique melodies and techniques wıth Ege Baydar as lead guitarist, Burak Sarıgül as bassist & Dogukan Gürel as the drummer.
The band recorded their only demo "No Remorse... Destruct The Thrones" in 2012 and released in 2013.
In September of 2014, the band released their debut album "Load Another Bullet" and the concerts like one of the oldest festivals of their country, 18th Rockstation Festival followed the release.
2nd album "Liberate Then Separate" was released in 2016, March. In the following months, the band played with the greatest Turkish bands like Suicide, Blacktooth, Metalium, Crossfire & more.
In December 2016 the band had started to record their 3rd album in the Retro Yapım Studios and announced the album "Beyond The Pale Carcass" and their agreement with the Russian label Narcoleptica Productions. The album was released in 25th January 2018.

MOOER product currently using
-Mooer Preamp Live
-Mooer Radar
Social media/ homepage links
www.TolgaSert.com
www.Edgeflame.net
www.Instagram.com/Blackfriday666
www.Instagram.com/EdgeflameOfficial
https://open.spotify.com/artist/5v92BXHfsOYfWPTDbbLlJy