Tyler Drew Morris is a teenage guitar prodigy from the suburbs of Boston, Massachusetts. Tyler has played with various artists including Sammy Hagar, Vince Neil, Phil Collen, Yngwie J. Malmsteen, Rudy Sarzo, Robert Sarzo, Leslie West, Mark Farnar, Ronnie Montrose, Kip Winger, Lita Ford, George Lynch, Ritchie Kotzen, Bruce Kulick, Joe Stump, Mark Hudson, Fred Coury, Robert Marcello,Gary Hoey, Robben Ford, Joey Stefko, Kasim Sulton, Sandy Genarro, Juma Sultan, Teddy Andreadis, Rob Affusso, Gary King, James Montgomery, Jennifer Batten as well as many others in the local Boston Music Scene.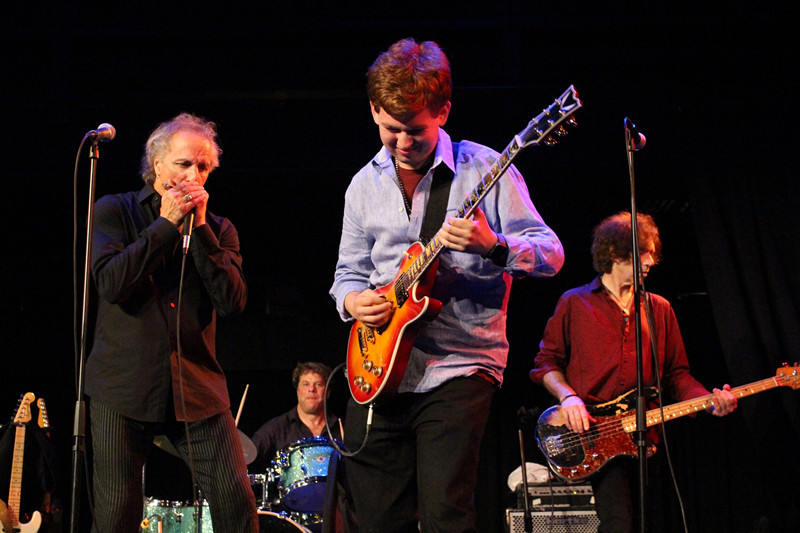 Tyler has been on stage at the Hollywood House of Blues, Gibson Hollywood Showroom, Bethel Woods Woodstock Performance Center, The Cutting Room in Manhattan, BB King's Blues Club in West Palm Beach, BB King's Blues Club in New York, The Cutting Room New York, The Hard Rock CafeBoston, Fusion 5, The Tavern, The Sea Note, Tupelo Music Hall, The Larcom Theater, Mechanics Hall, The Regent Theater, The Corrib, The Miami Beach Bandshell as well as many other places in and around Boston. Tyler has recorded with Eddie Kramer at East West Studios in Hollywood, Waterville Studios, Taylor Barefoot Productions and Mad Oak Studios. In January of 2015, Tyler released his debut album, "And So It Begins", which was featured in Guitar Player Magazine, Vintage Guitar Magazine, Heavy Riff Magazine in Mexico, Gitar Plus Magazine in Asia, Metal to Infinity and Korea Guitar as well as many other online Magazines and media outlets.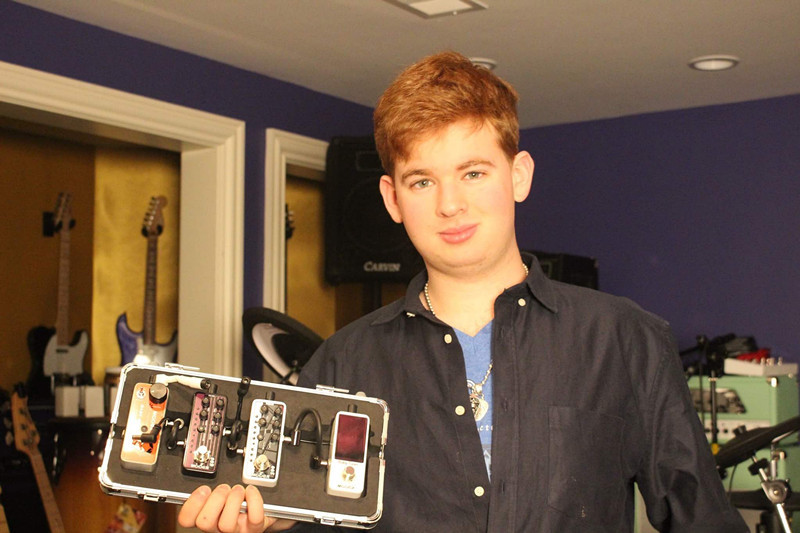 Tyler currently performs in the local Boston area 3-5 times a week. Tyler demonstrates for Dean Guitars, REVV amps and Fishman Electronics. Tyler was one of the winners of the Guitar Gods 2016 Competition and was selected to perform alongside Yngwie Malmsteen, Rudy Sarzo, Nicko McBrian, Gus G., Zakk Wylde, Marty Friedman and many others at the Guitar Gods Festival and The Axes and Anchors Cruise. In June 2016, Tyler released his second album, "The Chaos Continues", which was featured in Vintage Guitar Magazine among other notable publications. In the Summer of 2016, Tyler began work on his 3rd album, which is produced by the legendary Paul Nelson (Johnny Winter).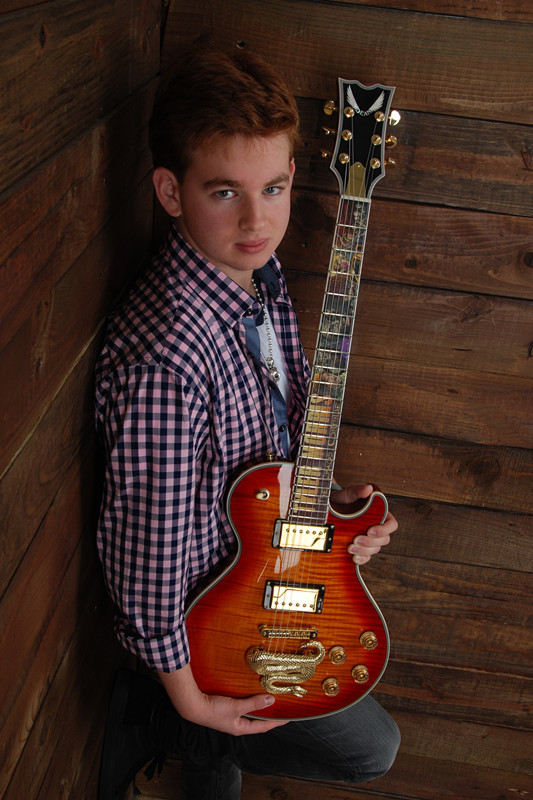 Tyler Morris's social media, website, etc:
Facebook:
https://m.facebook.com/TylerMorrisOfficial/
Website: www.tylerdmorris.com
YouTube Channel: https://www.youtube.com/user/Tyler5150ful